DRINKS PR WITH A THIRST FOR SUCCESS
RAISE YOUR GAME
Auvent PR delivers drinks PR with no jargon, no BS and no hefty price tag!
We have worked with a range of drinks businesses across wine and spirits and e-commerce producing outstanding results for clients.
Our results speak for themselves. We regularly secure coverage for clients in national, regional and trade media - and work with media outlets across the world.
We work with clients across the globe, from a range of sectors, while our portfolio of clients are primarily from the spirits & wine, hospitality, food, and travel sectors.
You can hire Auvent PR for a one-off project or on a on-going basis.
We understand today's media landscape and through our experience, our connections and media opportunities, we get results.
Discover what we can do for you.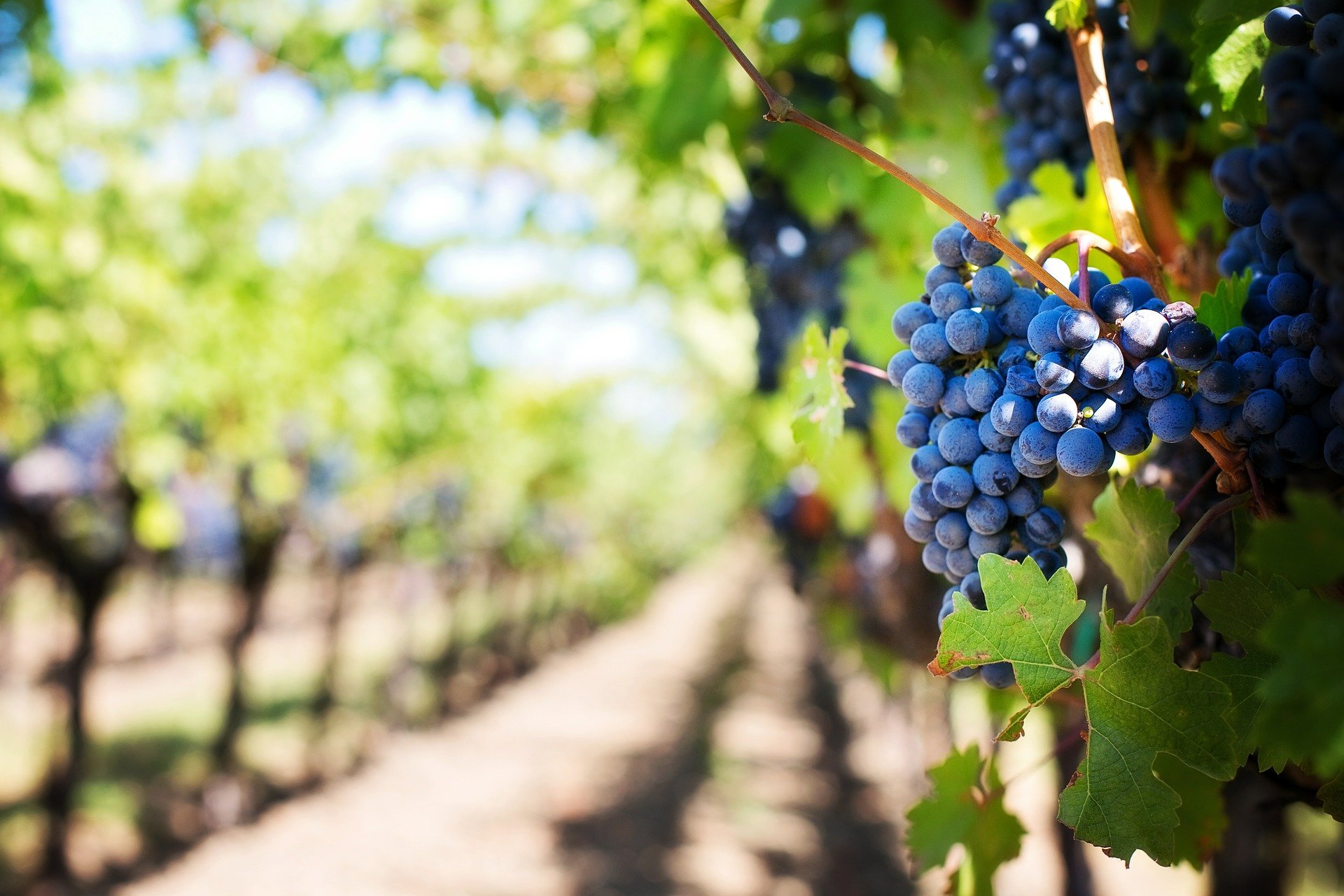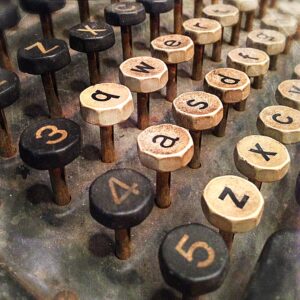 PR is all about enhancing your business.
PR develops your brand

PR is about authenticity

PR is about trust
We can offer a range of PR services that will bolster your brand, your products and services, and your profile.
We can advise you on the best strategy and the perfect PR activity that meets your ambitions and goals.
Auvent PR was founded in 2018 by Lee McLaughlan, following a 20-year career in both journalism and senior in-house PR roles.
That journalistic knowhow and experience is an invaluable asset in securing coverage and smooth relationships with journalists.
Lee has worked with an award-winning restaurant – from its inception, through to its launch and to its gold-medal winning moment by the Visit England Tourism. He has also handled projects and campaigns for a variety of drinks and travel businesses.
Lee is based in France and successfully works with clients and media across the globe.
He is an Accredited PR Practitioner with the CIPR. He has WSET qualifications and is always improving his French.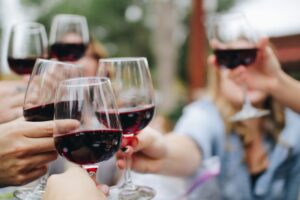 To mark internationalwineday (May 25th) we decided we'd ask ChatGPT to come up with a top 10 list of wine blogs! A wine blog is a great way to discover more about wine – not just from experts but also from enthusiasts. Blogs can also bring wine to life in a different way to an article as it allows …
Top 10 wine blogs for wine lovers – according to ChatGPT! Read More »
These are just some of our current and recent clients