Straight talking, results driven PR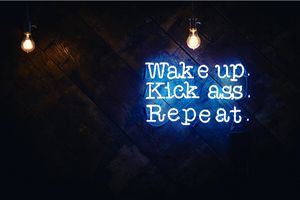 Give your business the ultimate PR boost.
If you're looking for a PR partner that will put you ahead of the competition and improve your bottom line – then you've come to the right place.
Auvent PR delivers PR with no jargon, no BS and no hefty price tag!
Our results speak for themselves. We regularly secure coverage for clients in national, regional and trade media - and work with media outlets across the world.
We work with clients across the globe, from a range of sectors, while our portfolio of clients are primarily from the spirits & wine, hospitality, food, and travel sectors.
You can hire Auvent PR for a one-off project or on a rolling basis, as we don't tie clients to retainer - and never will!
We understand today's media landscape and through our experience, our connections and media opportunities, we get results.
Discover what we can do for you.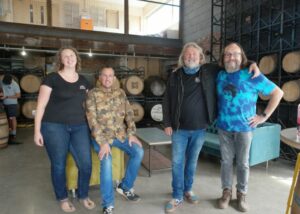 In the Welsh Wind has hit the headlines and witnessed record sales of 400% after appearing on the latest Hairy Bikers series. In this series – Hairy Bikers Go Local – the food-loving duo of Si King and Dave Myers, were touring Britain and matching-up innovative local producers with restaurants. In episode 7 (which you …
How we delivered PR for distillery on the back of Hairy Bikers show Read More »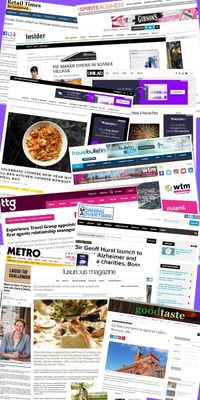 PR is all about enhancing your business.
PR develops your brand

PR is about authenticity

PR is about trust
We can offer a range of PR services that will bolster your brand, your products and services, and your profile.
We can advise you on the best strategy and the perfect PR activity that meets your ambitions and goals.
The POWER CALL is your 30 minute FREE consultation to see how your business can get the best out PR.
This is your opportunity to raise questions and seek solutions that will work for your business and your brand.
Together, we will focus on what's important to you and find solutions that PR can deliver your goals and benefit your business.
Want to start that journey?
Book your FREE POWER CALL consultation now.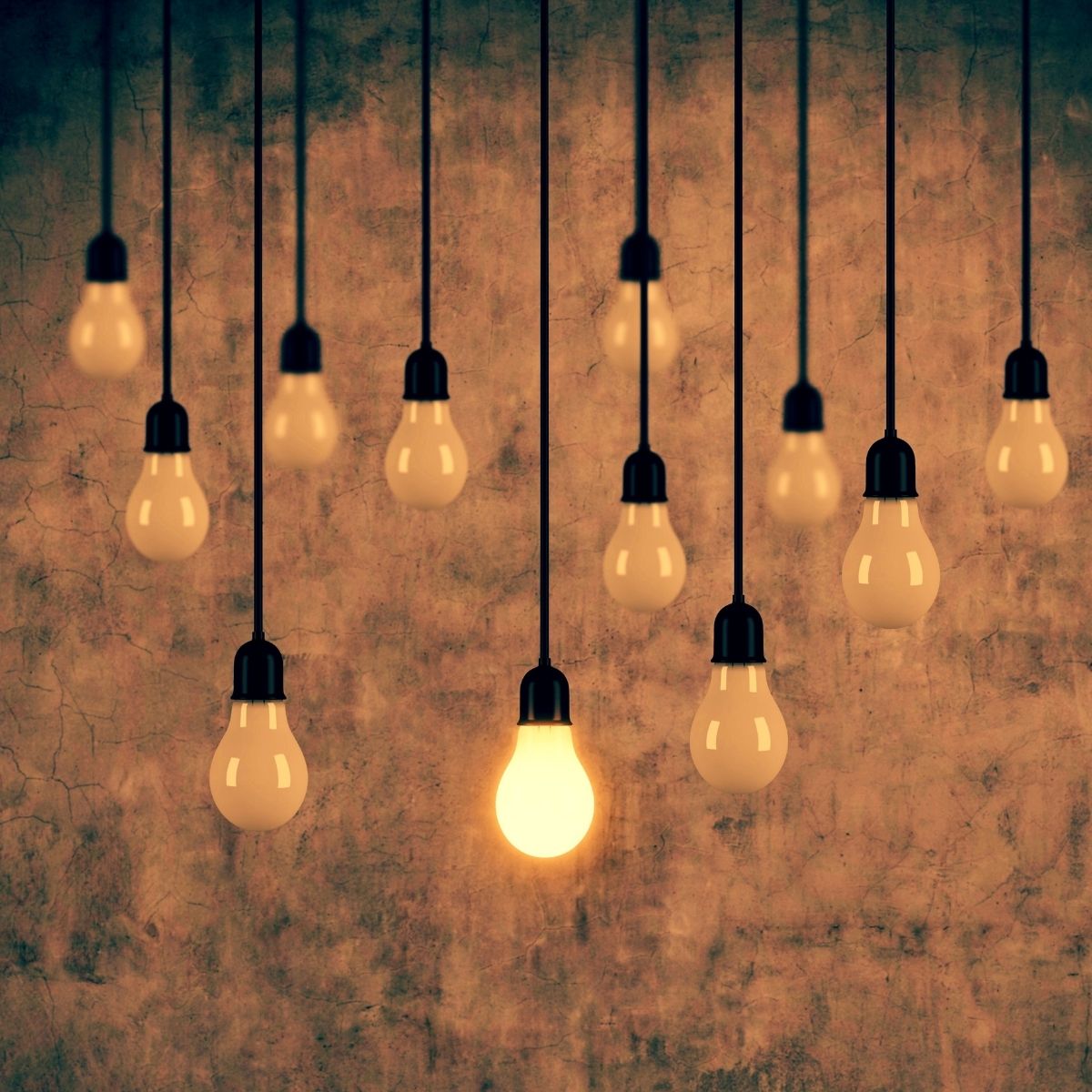 When you hire Auvent PR, you work with Lee McLaughlan - and no-one else.
Lee has more than 25 years' experience in journalism and PR, and that makes a huge impact when he's taking to journalists and pitching your story.
You are in safe hands with Lee, an NCTJ qualified journalist who spent 10 years in newspapers and radio – covering news and sport, including the Wimbledon Tennis Champions, the Ryder Cup, and the Fifa World Cup.
 Lee also spent a decade in senior PR roles for the Professional Golfers' Association working on numerous campaigns and with the likes of Coca Cola, Titleist and Peugeot.
He was also PR manager at the Manufacturing Technology Centre, working with government departments, Innovate UK, the CBI and major companies such as Panasonic, HS2, Rolls Royce and Siemens.
Lee is an Accredited PR Practitioner with the CIPR. He has begun the WSET qualifications and is working on improving his French.
These are just some of our current and recent clients, and you can read some of the coverage gained for them here
To find out more about working with Auvent PR, email hello@auventpr.com or schedule a FREE POWER CALL consultation.