It is hard to emerge as a successful business in the alcohol industry in an era where there is so much competition and variety. TechRound wanted to shine a light on the startups that are making headway with innovative ideas, designs and concepts.
The Alcohol Companies to Watch in 2022 were chosen by TechRound's internal team who considered a range of criteria. The team looked at the company/startup's ethos, background, motivation and product quality offered.
TechRound's Izzy Murphy said:
"The companies featured throughout the article have excellent ideas and have created really popular products, and it has been great to include companies which specialise in a variety of areas.
"We were delighted to be able to include In the Welsh Wind in TechRound's Alcohol Companies to Watch in 2022! In the Welsh Wind's products are award-winning and high quality, and it is fantastic to see how far they have come since founding their business in 2018!"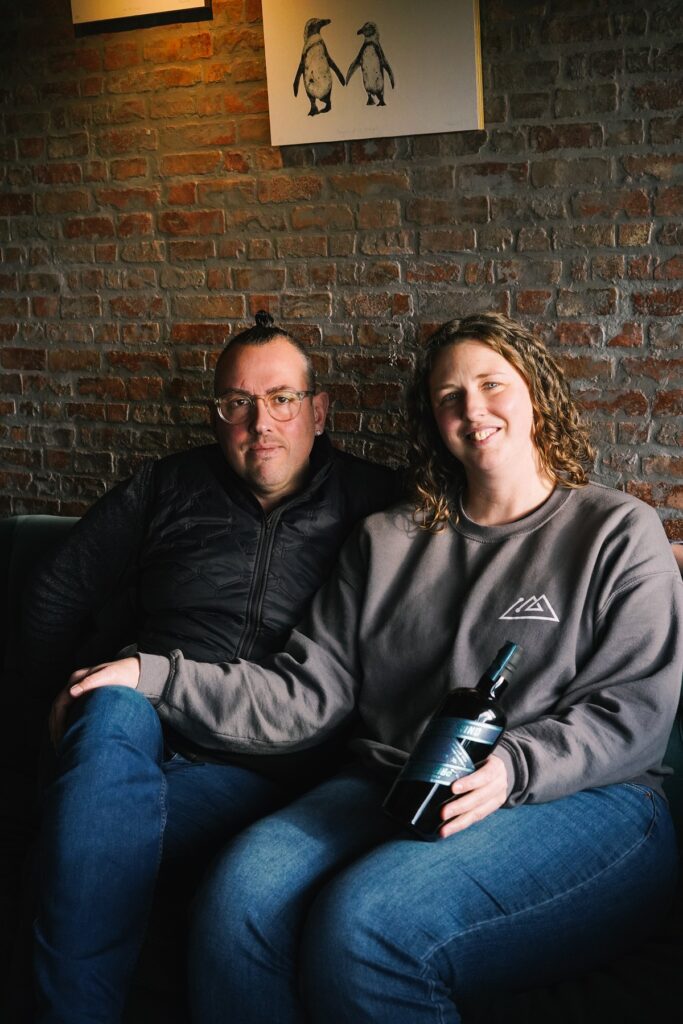 To See the Full List, Please Visit TechRound: https://techround.co.uk/guides/alcohol-companies-to-watch-in-2022/